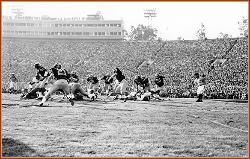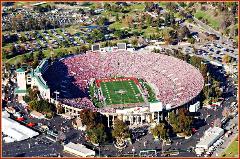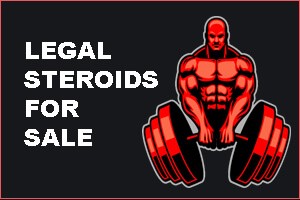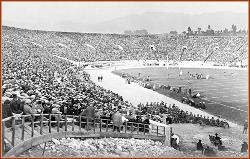 Top 10 Crowds in WVU Coliseum


16,704 - Pitt - February 24, 1982
15,638 - UNLV - February 27, 1983
15,409 - Marshall - December 4, 1982
15,299 - Pitt - January 31, 1981
15,193 - Georgetown - December 2, 1995
15,167 - UCONN - February 11, 1998
15,118 - Notre Dame - February 17, 1979
14,853 - George Washington - February 20, 1982
14,805 - Pitt - February 27, 2006
14,683 - UCONN - February 18, 2006

The WVU Coliseum is a 14,000-seat multi-purpose arena near the Evansdale campus of
West Virginia University in Morgantown, West Virginia. The circular arena features a
poured concrete roof.

The arena, which opened in 1970, is home to the WVU Mountaineers men's and
women's basketball teams, men's wresting, as well as WVU's women's teams in volleyball
and gymnastics. The arena has nearly 100 offices, 13 lecture and seminar rooms, a
dance studio, safety lab, racquetball and squash courts, Jerry West Mountaineer Room
(holds nearly 150 people for meetings). Comprises more than 10.5 million cubic feet of
space. The arena also has more than 1,000 individual locker units in various dressing
rooms available for students and staff. There is also a 3,000 square foot weight room
located in the lower level of the Coliseum. The arena has been used for concerts but the
concrete roof has poor sound distribution properties, so other venues in nearby towns
are more appropriate for this purpose. The poor sound quality was purposeful, as it was
the intention of the designers to cup the ceiling so that crowd noise generated at
basketball games would be directed back to the floor. The first event held at the
Coliseum in 1970 was a Grand Funk Railroad concert. The arena hosted the 1984 and
1988 Atlantic Ten Conference men's basketball tournaments.

The arena was built with state funds and replaced the WVU Fieldhouse, which seated
6,000.

During the 1998-99 season, the Jerry West Lounge was formally dedicated, flanking the
entrance to lounge is a display showcasing the highlights of the Mountaineer great. In
November of 2005, the University announced that a life size bronzed statue of West
would adorn the Blue Gate entrance of the Coliseum.

In 1999 the school was forced to play a year of games split between Wheeling,
Charleston, and the gym at nearby Fairmont State University due to asbestos removal.

In 2004 the Coliseum underwent an upgrade which included renovations to the men's
and women's locker rooms, construction of a player's lounge and team video theater,
expansion of the equipment and training rooms, refurbishment of the Coliseum roof,
construction of a club seating area in the main arena, complete with a private space for
concessions hospitality area and rest rooms under the lower level seats.

Legendary WVU Basketball and NBA Legend, Jerry West, has his number retired and a
sign hangs over Seating Section 44 with "Jerry West 44" written on it. Also, standing
outside of the main entrance of the Coliseum is a large bronze statue dedicated to Jerry
West.