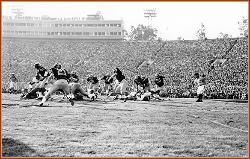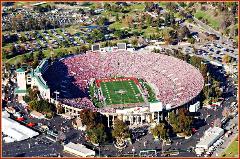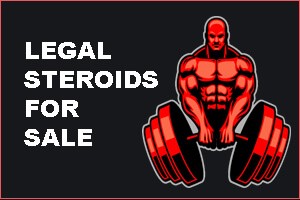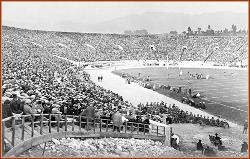 Donald L. Tucker Center is a 12,100 seat multi-purpose arena in Tallahassee, Florida. The arena opened in 1981 and was built at a cost of
$33.8 million, financed by the city. It is home to the Florida State University Seminoles men's and women's basketball teams. Before they moved,
it was also host to the Tallahassee Tiger Sharks ice hockey team of the ECHL. Other professional teams that called the center home included
the Tallahassee Thunder of arenafootball2 and the Tallahassee Scorpions soccer team of the EISL. In 2007 it will be home to the Tallahassee
Titans of the American Indoor Football League.

Formerly known as the Tallahassee-Leon County Civic Center, it was re-named, in accordance with a 2004 act of state legislation, in honor of
Donald L. Tucker, a former Speaker of the Florida House of Representatives and Special Ambassador for the United States to the Dominican
Republic.

As a concert venue, the Tucker Center can seat between 2,372 and 12,041. As a convention center, the Tucker Center can accommodate
18,900 square feet (1760 m²) in the main arena plus 35,000 square feet (3300 m²) at the adjoining exhibit hall, in addition to 16,000 square feet
(1500 m²) of space at the meeting rooms. Concerts, sporting events, trade shows, Broadway shows, conventions, ice shows, circuses, and other
events are held here annually.

Prior to the opening of the Tucker Center, Florida State's basketball teams played on-campus at Tully Gymnasium.