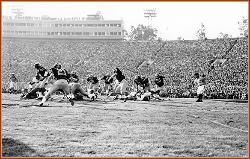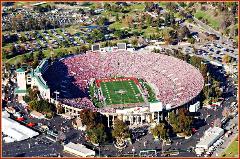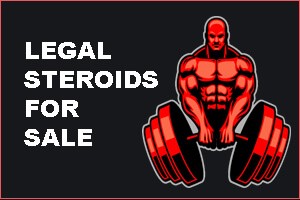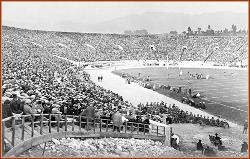 Kohl Center
The Kohl Center, located in Madison, Wisconsin, opened in 1998. It is the home of the University of Wisconsin men's and women's basketball
teams and the men's and women's ice hockey teams. Seating capacity is variable, as the center can be rearranged to accommodate a
basketball court, a hockey rink, or a concert. The maximum capacity is 17,142 in its basketball configuration, and 15,209 for ice hockey. The
arena is located on the southeast corner of the Madison campus.

The sporting arena is named after United States Senator Herb Kohl, who donated $25 million of his Kohl's department store fortune to the
building project. It is the largest single donation in University of Wisconsin System history. Former Wisconsin Badgers basketball player,
Albert Nicholas, and his wife donated $10 million towards the project and the adjoining practice pavilion was named after him.

The arena has become exceptionally difficult for opposing teams to play in, especially in men's basketball. As of the end of the 2005-2006
season, the men's basketball team is 106-11 at the Kohl Center, with only 5 losses between 2001 and 2006. The arena gained much fame
thanks to the men's basketball team's 38-game home win streak, which came to end during the 2004-2005 season at the hands of the No. 1
ranked University of Illinois. The University of Illinois still remains the only Big Ten men's basketball team to beat the Badgers at home since
the beginning of the 2001-2002 season (beating them twice in that span).

Concessions at the Kohl Center support local favorites. Beer is served in the arena, but only Miller products. The most popular food item
served is cheese curds. More cheese curds are sold at the Kohl Center each year than are sold in the other 49 states combined.