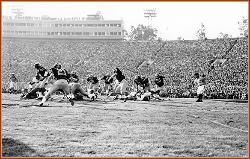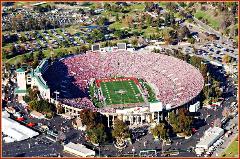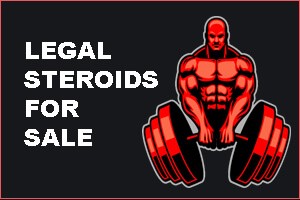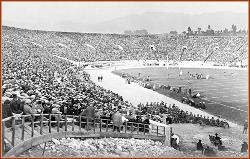 Citizens Bank Park
Citizens Bank Park is a 43,302-seat baseball-only stadium in Philadelphia,
Pennsylvania that opened on April 3, 2004 and hosted its first regular season baseball
game on April 12. It was built to replace the now-demolished Veterans Stadium (a
football/baseball facility) and is the home of the Philadelphia Phillies baseball team.
The ballpark features natural grass and dirt playing field and boasts many Philadelphia
style food stands, including cheesesteaks, hoagies, and other regional specialties.
Behind center field is Ashburn Alley, named after Phillies great center fielder and Hall
of Famer Richie Ashburn, a walkway featuring restaurants and memorabilia from
Phillies history, along with a restaurant/bar and grille called "Harry The K's" named
after Hall of Fame broadcaster Harry Kalas. This area opens two-and-a-half hours
before the scheduled first pitch, much like Eutaw Street at Oriole Park at Camden
Yards via the Left Field Gate, except on Opening Day, when all gates open three hours
before the scheduled first pitch.

Greatest Moment at Citizens Bank Park

1.
Phillies outfielder Aaron Rowand ran without abandon into the fence to rob the Mets' Xavier Nady of a hit with the bases loaded. Rowand
sustained a broken nose and non-displacement fractures around his left eye, taking one for the team.