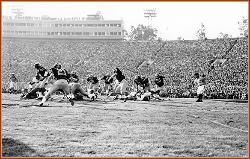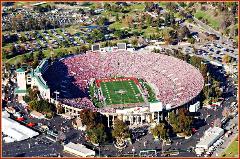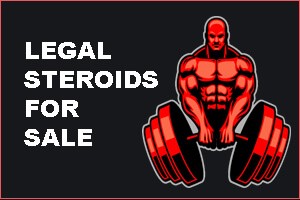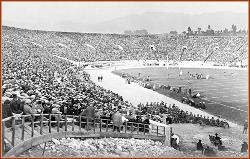 In Gillette Stadium in New England on
Wednesday September 12th, 2007, the crowd
swelled to a record 67,584 to attend what was
on paper a friendly encounter.

The spectators smelled something else. There is
no such thing as a meaningless Brazil versus
Mexico match. Two months ago, Mexico, under
its new coach, Hugo Sánchez, had shocked
Brazil with a 2-0 win in the opening round of the
Copa America. Lesson learned, Brazil
recovered to win the tournament. Lesson
remembered, Brazil took its biggest guns to
Foxborough, including Kaká and Ronaldinho
who missed the Copa America. Lesson rammed
home, Brazil defeated Mexico, 3-1, in feisty
fashion. Ronaldinho directed the play and Kaká,
in a more forward role, pounced on an error by
Mexico's captain, Rafael Márquez, to score the
decisive goal after 80 minutes.

That goal settled an even game and broke the
inspired resistance of Guillermo Ochoa, a goalie
making 11 saves on the night. "I was surprised,"
Sánchez admitted, "because it felt like we were
in Brazil." The referee, Baldomero Toledo of the
United States, was probably surprised by the
tempo and the tempers. He ended up showing
five yellow cards, among them one each to
Ronaldinho and Kaká.

Maybe Toledo was collecting autographs seldom
seen in the land of Major League Soccer. Maybe
passions got carried away. Ten minutes from
time, Toledo sent off Elano from the Brazilian
side for a swipe at the legs of Gerardo Torrado,
and in injury time he ordered Brazil's coach,
Dunga, to the stands for arguing with his
judgment.

Ignoring his own misdemeanor, Dunga said
afterward: "This was a great experience, with so
many Brazilian Americans here. It is something
we will continue doing." Two things never
change: Brazilian flair, and Brazilian hot
tempers. In far off Lisbon, where Luiz Felipe
Scolari has taken up residence as Portugal's
national trainer, Serbia produced a fighting
finish and a late equalizer that had Scolari
enraged.