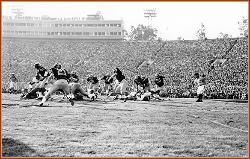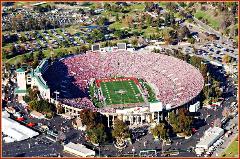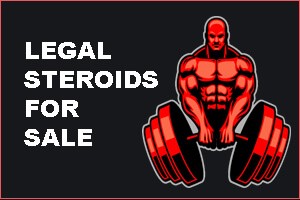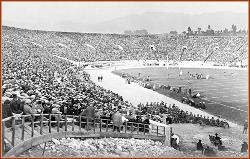 Michigan State's Jehuu Caulcrick gets by UAB's Matt Taylor (43) and
Brandon Carlisle (4) on the way to a 42-yard touchdown during the first
quarter of the 55 - 18 win in East Lansing.

September 1, 2007. First game of the season for the MSU Spartans. They beat the UAB
Blazers 55 - 18 at
Spartan Stadium
.

Cheerleaders before the game.

The opening kick-off of the 2007 Spartan Football season.

First MSU offensive play from scrimmage.

Brian Hoyer is sacked for a safety.